MAK Daddy Coffee Roasters is an experiential concept coffee shop and roastery inspired by the founding philosophy to redefine and recreate various ways to savor coffee taste, while elevating indulgence with sensory experience. Named after the first initial of the founder's three daughters, MAK Daddy Coffee Roasters aims to create heartwarming, memorable moments through the beauty of coffee for the senses: sight, smell, sound, and taste.
Our coffee beans are nurtured and harvested with care by local farmers of microlots and community lots in Central and South America, Papua New Guinea, and Africa. 
Each coffee has specific growing, picking, and processing seasons. We secure seasonal green coffee during its peak time of the year, where it is at its best and freshest. The results are only the finest, highest quality coffee beans, blossomed in healthy soil and idyllic environmental climate conditions, go into our brew.
The coffee beans are delicately handpicked, processed using ancient wisdom to protect the bean's own natural preservatives, rich antioxidants, and other beneficial properties for a broad-spectrum extract of coffee-powered goodness.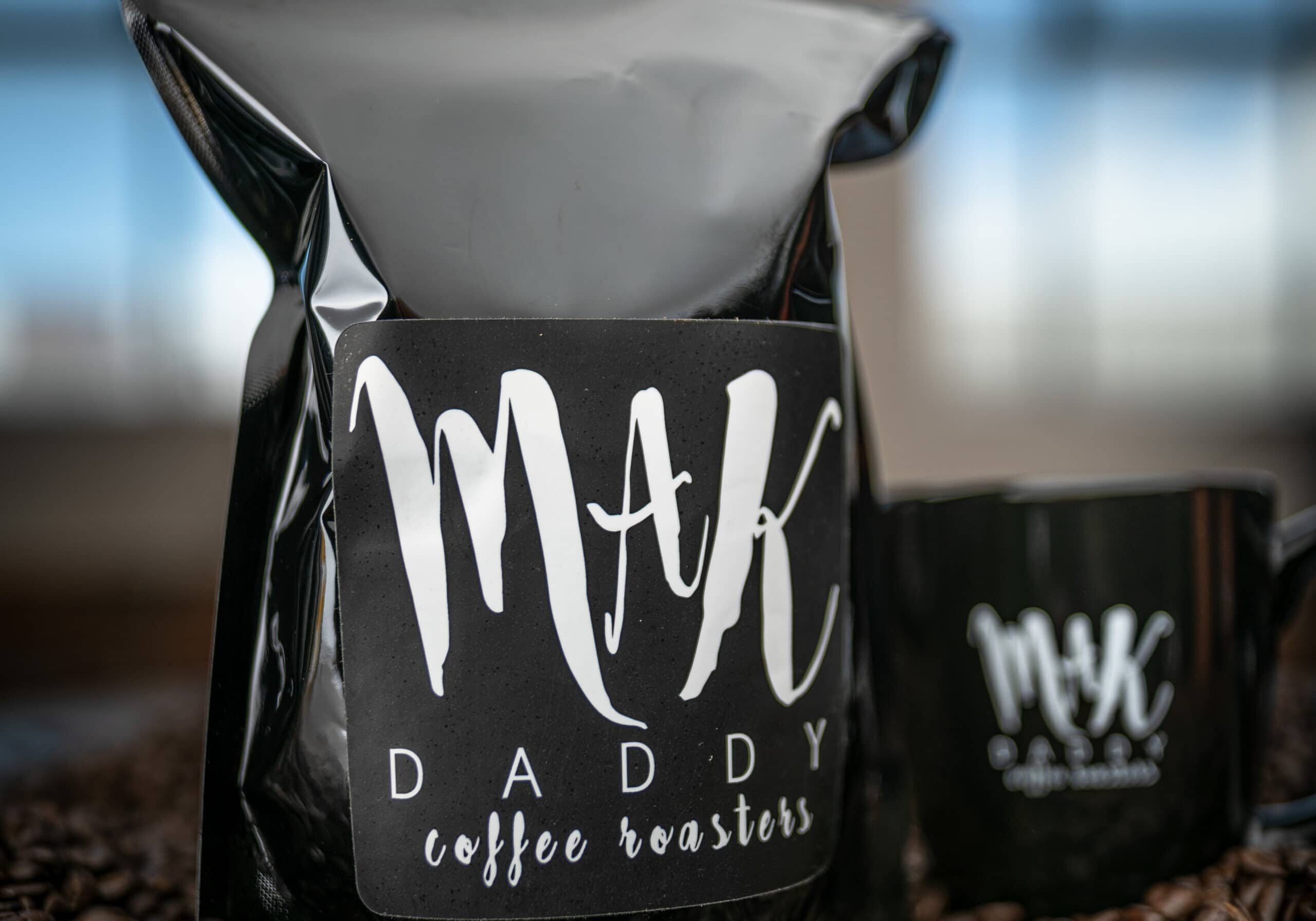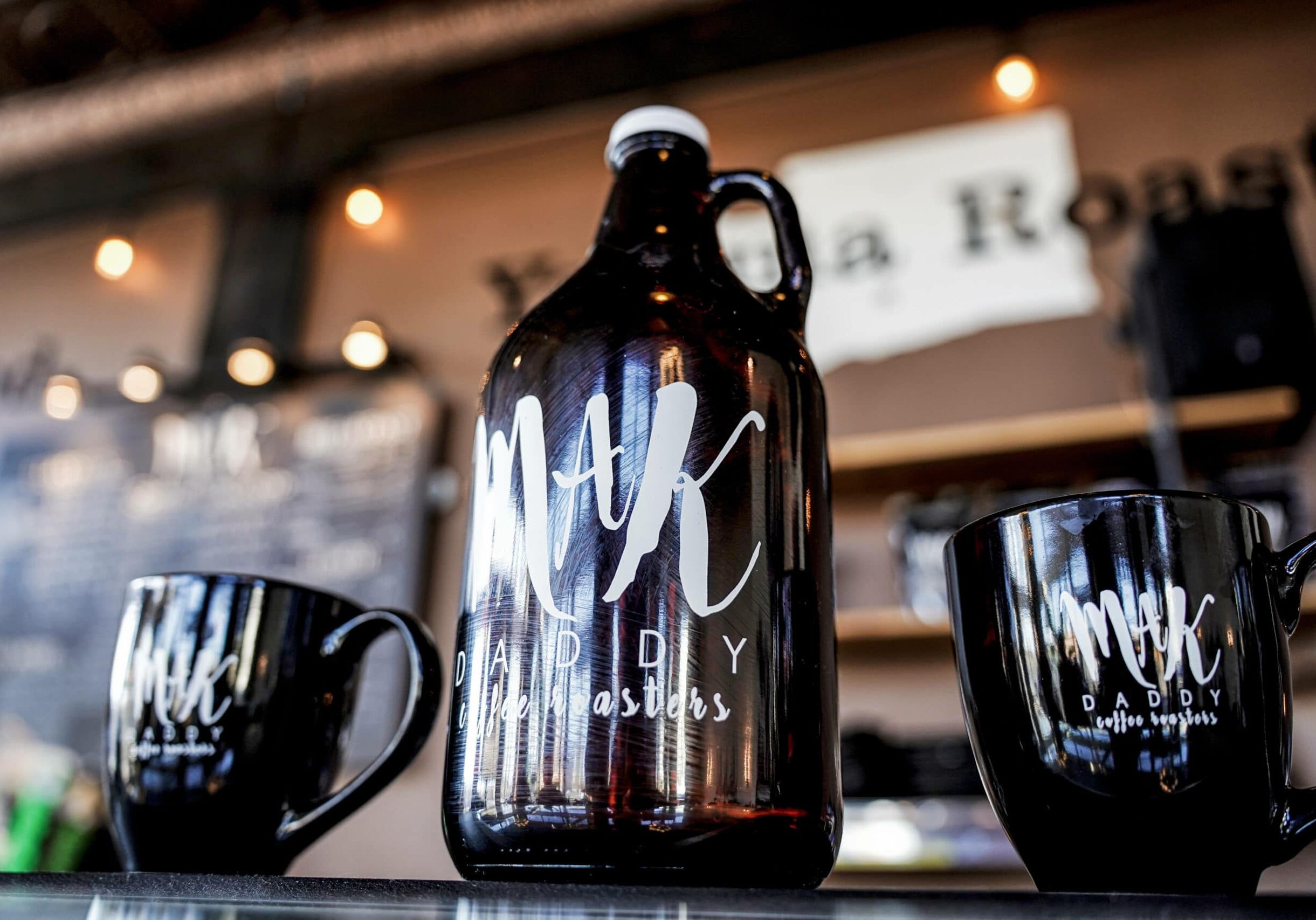 Truly delicious coffees are brought to life from the best beans by the best people. From sourcing to production, every step is done with great care to extract the purest essence for truly gourmet coffees.
Curated coffees by MAK Daddy Coffee Roasters are vegan friendly, and our state of the art roaster enables the release of intensity without harshness. Our coffee extracts are unique yet versatile for added dimension to taste and notes.
Coffee is an art on its own. We're deeply humbled to share the purest aromas of each coffee bean, from seed to cup with love. Roasted and brewed to perfection, we celebrate the love for high quality, delicious coffee in a conducive ambiance every day.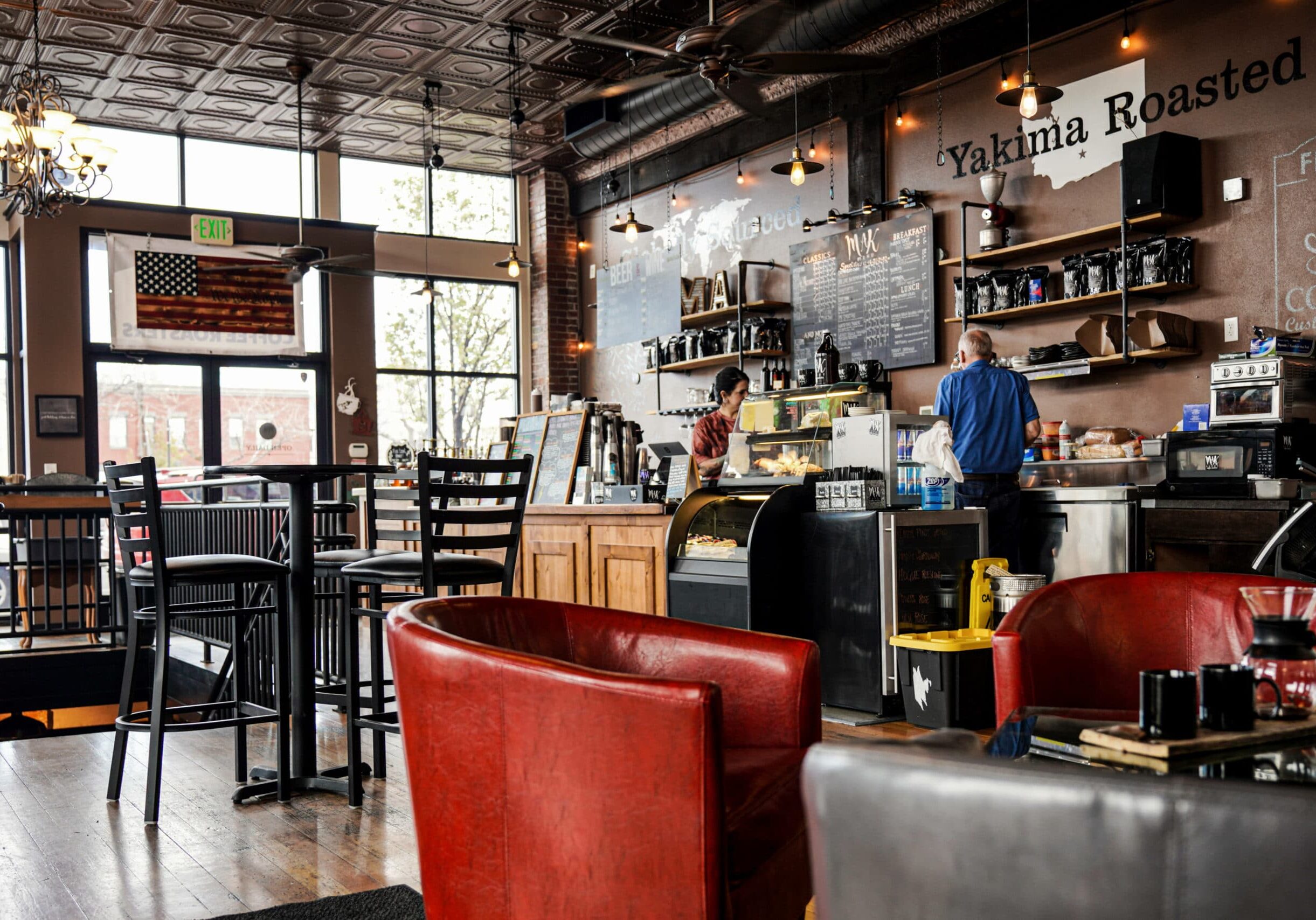 Artfully Roasted Coffee Delivered to Your Doorstep.
MAK Daddy Coffee Roasters' house blends consist of complementary origins, each roasted at optimal degrees to unlock the desired fragrance and taste profile.
Pairing the best methods with the best roasters and machinery, we make specialty coffees that you will enjoy.