MAK Daddy Coffee Roasters connects a community of coffee lovers and to-be through the love for authentic, artisan coffee.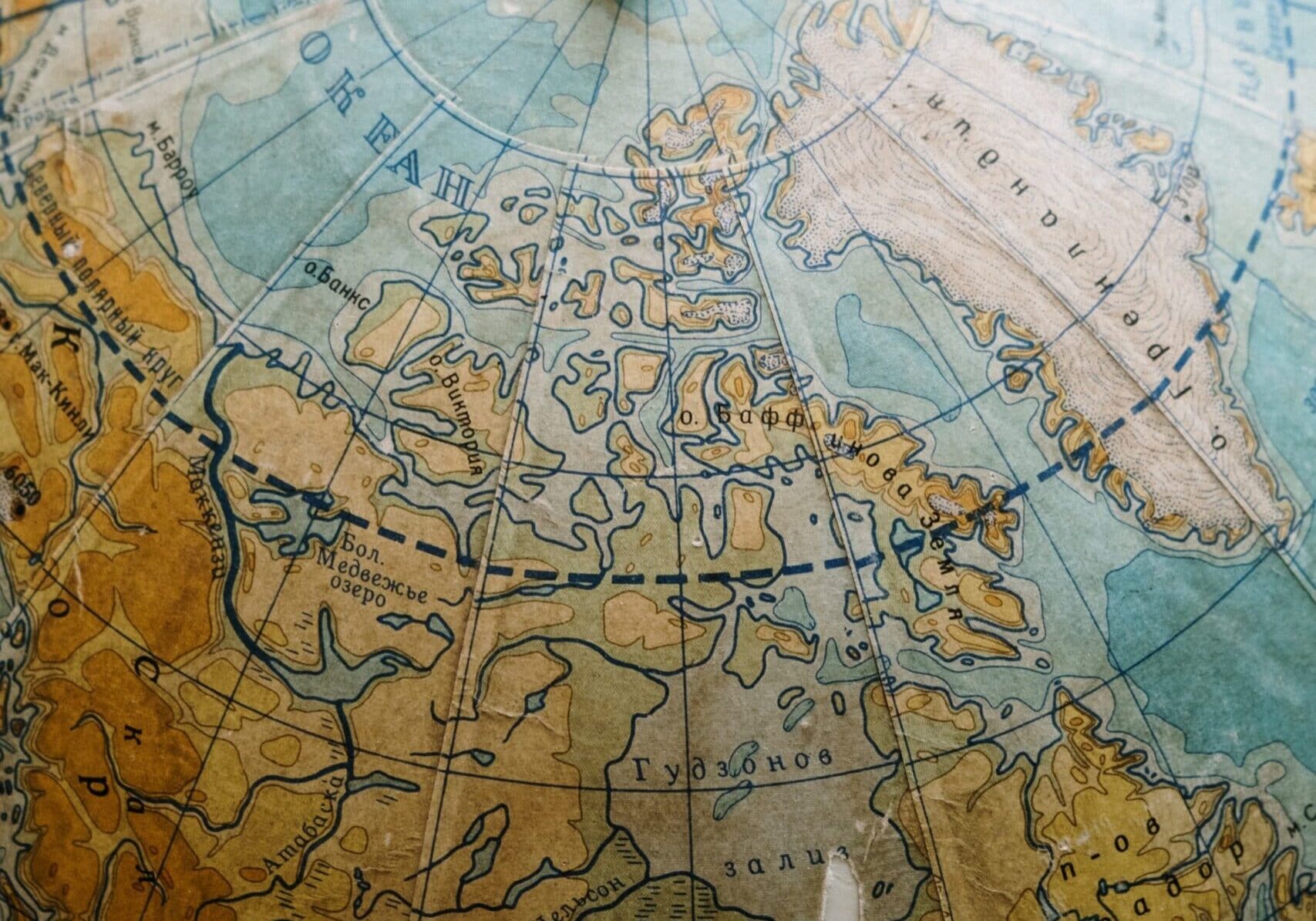 Single-Origin Coffee From Around the World
We source premium single-origin coffee from microlots and community lots around the world, including Central and South America, Papua New Guinea, and Africa. This ensures ethically sustainable farming practices and the cultivation of excellent quality coffee all year round.
MAK Daddy Coffee Roasters' support for the coffee farmers collective system, allows us to curate truly wonderful, distinctive microlot coffees of the world's best flavors.
Artfully Roasted Coffee Delivered to Your Doorstep.
MAK Daddy Coffee Roasters' house blends consist of complementary origins, each roasted at optimal degrees to unlock the desired fragrance and taste profile.
Pairing the best methods with the best roasters and machinery, we make specialty coffees that you will enjoy.
Curators of Quality Coffee, From Bean to Cup
With a focus on the world's finest coffee beans, to offering exceptional selections of freshly roasted beans at varying degrees, the milk used in the end pour and everything in between, we believe there are no secrets to brewing the perfect cup of coffee.
It's mere attention to detail in the art and science of coffee.